Bilingual Kids
Are So Cool
See Your Child Feel Confident and Eager to Speak Spanish and Mandarin Chinese with Our Kits
What language do you want your child to speak?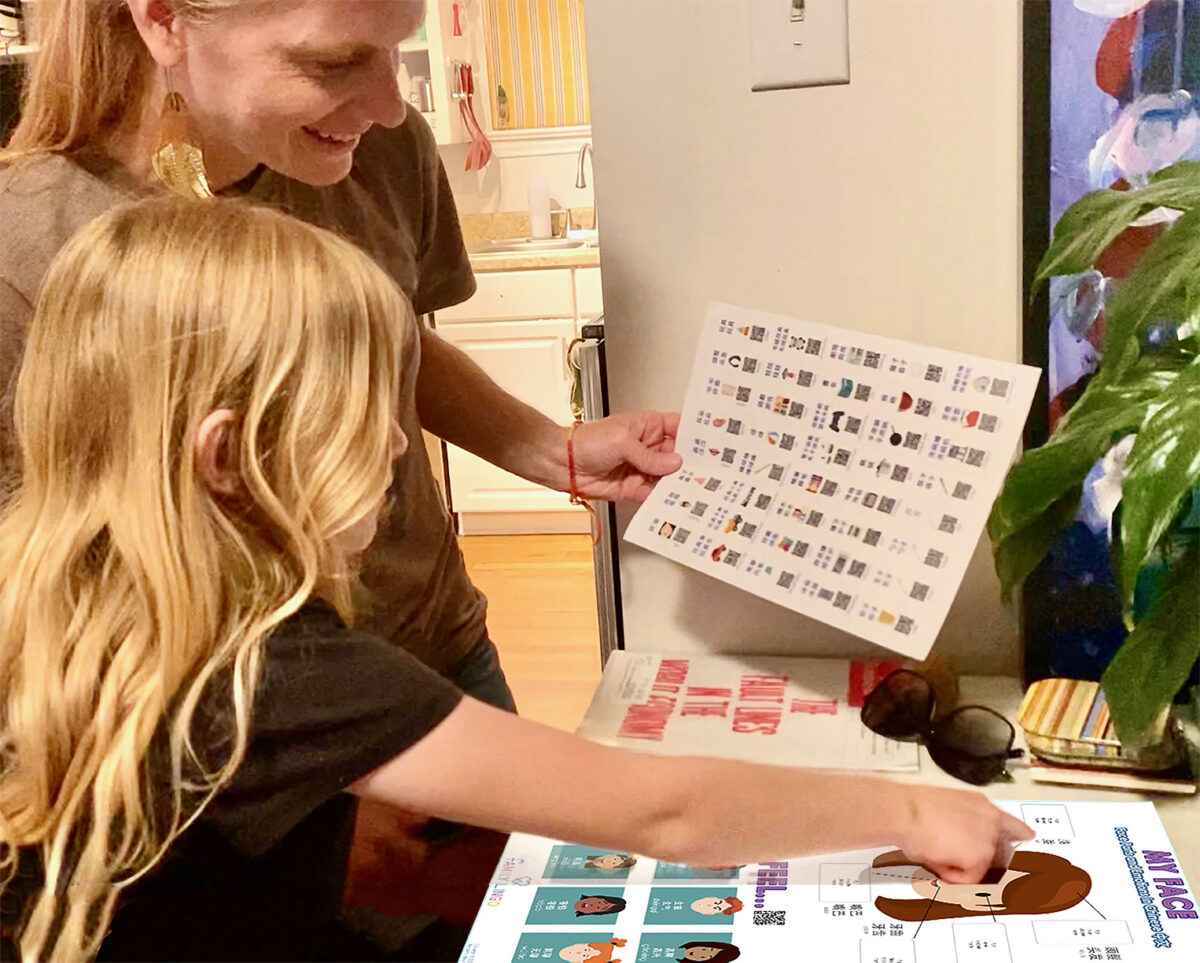 ---
BOOKS COMING SOON!
Explore Our World With Family Lingo Books
International fairytales, preschool adventure books, and more
---
BUILD YOUR CHILD'S CONFIDENCE
GIVE YOUR CHILD THE WORLD
YOUR CHILDREN'S WORLD LANGUAGE GROWTH SHOULDN'T BE STUNTED BY YOUR ENVIRONMENT
Don't let your own language barriers hold your children back.
Your family's language dreams don't have to stay dreams.
Your children deserve the best learning resources.
Fun To Use. Easy To Learn. Visual and Game-Based.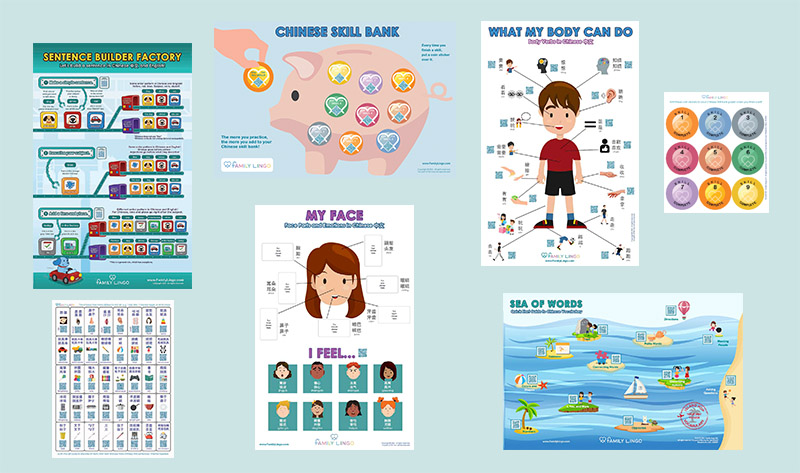 Good for Kids and Beginners to Learn Vocabulary and Make Your Own Sentences For Different Situations:
Our physical kits have what you need to feel confident and eager to speak hundreds of words and phrases, and learn to make your own sentences.
Our online subscriptions grows your vocabulary with over 1800 words, phrases, and sentences you can use in real life.
Instant audio and pictures for new vocabulary.
Guided, step-by-step games to learn how to make sentences in a fun way.
HOW IT WORKS
1. Order the Mandarin Chinese and/or Spanish Kits for Language Stickers and Posters
2. Show Your Child How to Scan QR Codes on the Stickers and Posters to Start Learning
3. See Your Child Understand and Feel Confident and Eager About Speaking the Language!
Whether your child is already
learning a world language
or starting from zero,
our language kits help your child
learn new vocabulary and practice making sentences.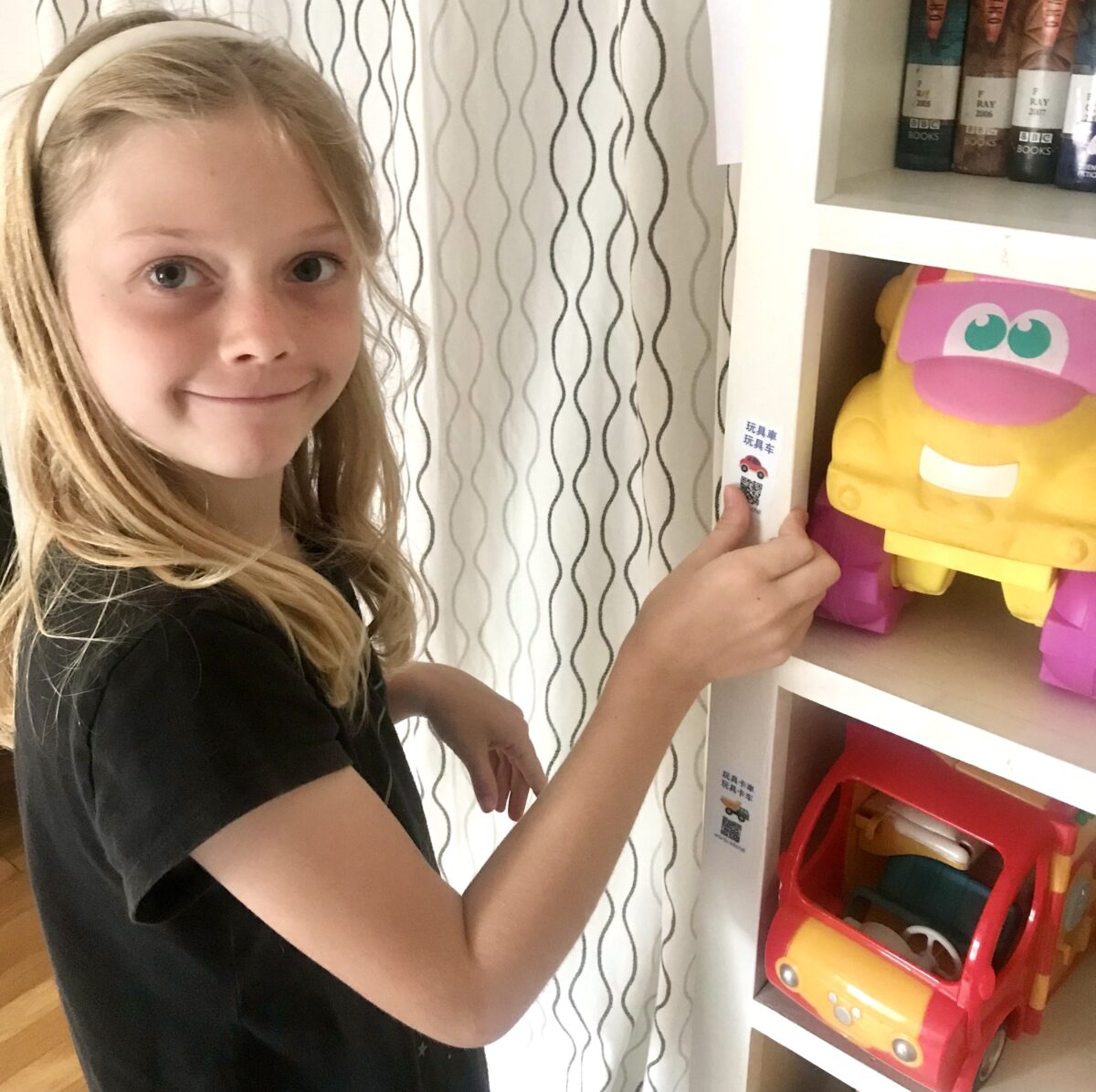 Have questions before you buy a kit?
---
What our wonderful customers say about us
---
CONTACT US
For help and inquiries, please leave a message below, and we will respond as soon as possible. We look forward to hearing from you.
---